Snacks Spread Holiday Cheer
Getty Images celebrates the holiday season by sending their clients a special snack stash from SnackMagic.

191 clients were gifted

Holiday cheer was spreat

Client partnerships were strengthened
The organizer was looking for a fun way to wish their clients a happy holidays and to maintain relationships. They needed something that could be gifted globally and that was easy to ship.
The organizer liked how easy SnackMagic made the gifting process. It was very easy to set up their order and it was also easy for the recipients of the gift to redeem their snack stash.
Being able to customize their order was a big selling point for the organizer. They also liked the flexibility of being able to easily add additional recipients as needed.
We were able to set up one order for the organizer to easily gift all of their clients. We set the order up so that they could send the treat link on their own – making it a more individualized and personalized gift. An added bonus was our snack giver guarantee, which guaranteed that they would only pay for the gifts that were redeemed.
Their holiday gifting was a success! We were able to offer the organizer an easy and seamless gifting experience so that they could maintain and foster relationships with their clients. This allowed them to show appreciation for the partnerships and left their clients feeling valued over for the holiday season. The organizer also loved being able to include a custom note as an extra touch.
"Thanks so much to the Getty Team. Grateful for our partnership. More to come! Happy holidays!"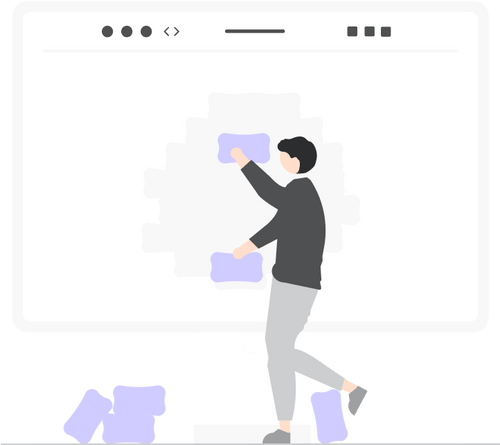 Be the best employer - ever!
Endless and unforgettable ways to delight your team.