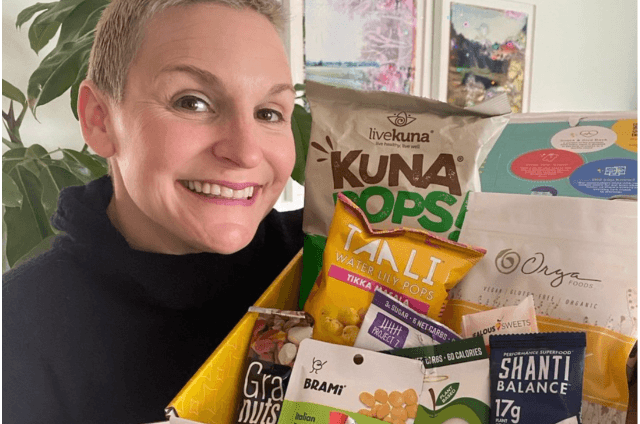 WEALTH MANAGEMENT TECHNOLOGY COMPANY
Quarterly Team Gift of Snacks
The global team was gifted a quarterly SnackMagic box to celebrate their hard work and to encourage them to keep it up.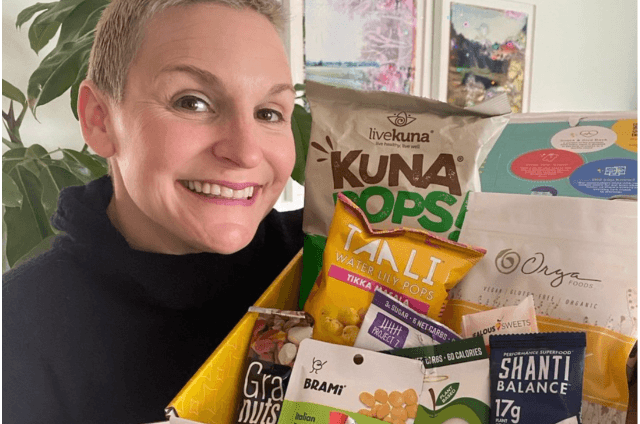 Over 763 employees were appreciated

Employee engagement increased

91% redemption
A common challenge that many global companies face is the complexities of international shipping, especially with global gifting. Addepar wanted to show their employees appreciation on a quarterly basis. It was important that they could recognize and gift their entire team, including global employees. With SnackMagic, they set up a streamlined global gifting process that allowed them to send SnackMagic boxes quarterly to all employees.
We provided a training session specifically for their People Operations Team. After that, they reached out about doing their quarterly snack gifts for their global team.
Having the ability to gift globally while also being easy to use.
We were able to ship 763 SnackMagic boxes to global employees – seamlessly and quarterly.
Addepar was able to reward its global team by delighting each recipient with the gift of snacks. These SnackMagic boxes were gifted quarterly across the globe – regardless of where the employee was based.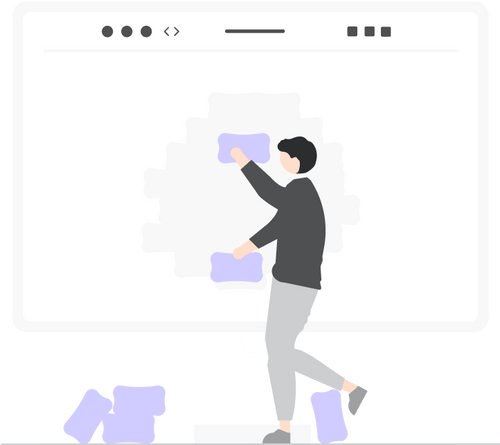 Be the best employer - ever!
Endless and unforgettable ways to delight your team.